Gas
Serving both domestic and commercial clients, we are able to offer a comprehensive range of gas services to meet your needs.
Based in Stourbridge, we are happy to offer our services throughout the West Midlands, carrying out a lot of our work in nearby Dudley, Birmingham, Wolverhampton, West Bromwich, Bromsgrove, Kidderminster, Redditch and surrounding areas.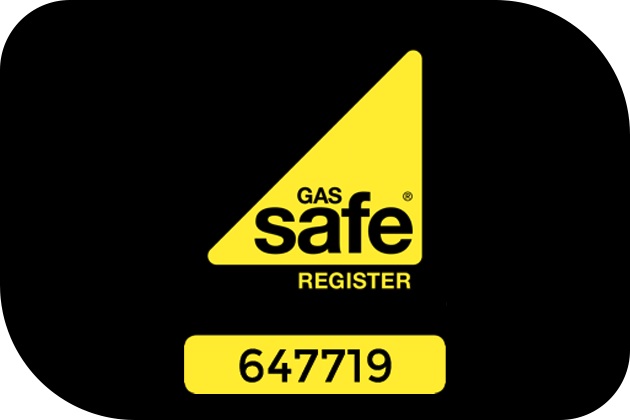 Boiler installation based in Stourbridge

If you require a quote on a new boiler installation, look no further than GLOW ENERGY SERVICES. We'll be able to help find the best, energy efficient boiler to suit your needs.
Furthermore, we are able to offer extended warranties on select boilers we install from reputable brands such as Baxi.
Boiler servicing based in Stourbridge
It's strongly recommended that you have your boiler serviced annually. In fact, yearly boiler services are required by some insurances and warranties, it's that important.
To book in a boiler service with GLOW ENERGY SERVICES, please contact us today.
Boiler repair based in Stourbridge
If your boiler has broken down and needs repairing, we're on hand to provide you with a first class boiler repair service. We understand that it's a huge inconvenience to be without a working boiler, so we ensure we provide you with a solution efficiently and effectively.
Commercial catering services based in Stourbridge
We can offer a full range of installation, repair and maintenance service to our commercial catering clients. We have experience with working with commercial clients across the West Midlands including Stourbridge, Dudley, Birmingham, Wolverhampton, West Bromwich, Bromsgrove, Kidderminster, Redditch and surrounding areas.
Gas Safe registered
Please note that we are Gas Safe registered, which is a legal requirement for anyone working on gas boilers and for good reason. Our training and qualifications cover both the domestic and commercial sectors.
While natural gas boilers are perfectly safe if handled securely by a competent engineer, they can be potentially disastrous in the wrong hands. If someone unqualified or inexperienced carries out work on your boiler, it can lead to all sorts of nightmare scenarios including carbon monoxide poisoning, fires and explosions caused by gas leaks.
We highly advise you to always ensure an engineer is Gas Safe registered before carrying out work. We will be more than happy to provide with proof of our Gas Safe registration on request, so please don't feel embarrassed about asking to see our Gas Safe ID card.
Contact us for your gas heating requirements
Whether you need us to help with a new boiler installation, or require our commercial catering services, please do not hesitate to get in touch with us today.
You can give one of our friendly and experienced gas engineers a call on 0800 999 1403. Alternatively, you can send us a message using the contact form on our website.
Whichever is more convenient for you, we look forward to hearing from you.